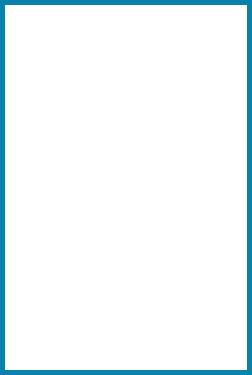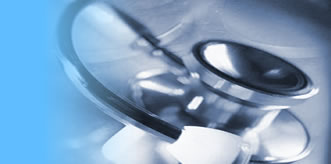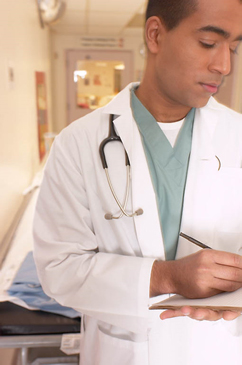 Please note:  JW Medical LLC is no longer affiliated with MyCare Family Practice, Contina McClain Patton, it's employees or agents.  Any contact from their office is unauthorized and not of warrant.

Located at 3934 Dixie Highway, Suite 410 in the Professional Center Building.  JW Medical LLC is pleased to have finally moved to our completely renovated office suite.  This move has & will enable us to better concentrate on our patient's needs while still providing the best affordable healthcare options for your family members of all ages. 

We specialize in professional preventative care, out patient services and wellness programs designed for your entire family.

Most insurance is accepted including Aetna, Anthem, Cigna, Humana, Medicaid, Medicare, Passport, Tricare, and United, just to name a few.  Please also be aware, we here at JW Medical welcome those without insurance as well.  Office visits and in office procedures can be done at a substantial discount tailored to your specific situation/need.

Call our staff today at 502-447-6664 to take your first step to a healthier, happier, wellness based future.

NEW PATIENTS ARE ALWAYS WELCOME